A few days ago I saw a giveaway from Winningpc, posting StreamFab Youtube downloader for free, while at that time I'm in need for downloading a movie from Youtube.
So I decided to installed it to give it a try.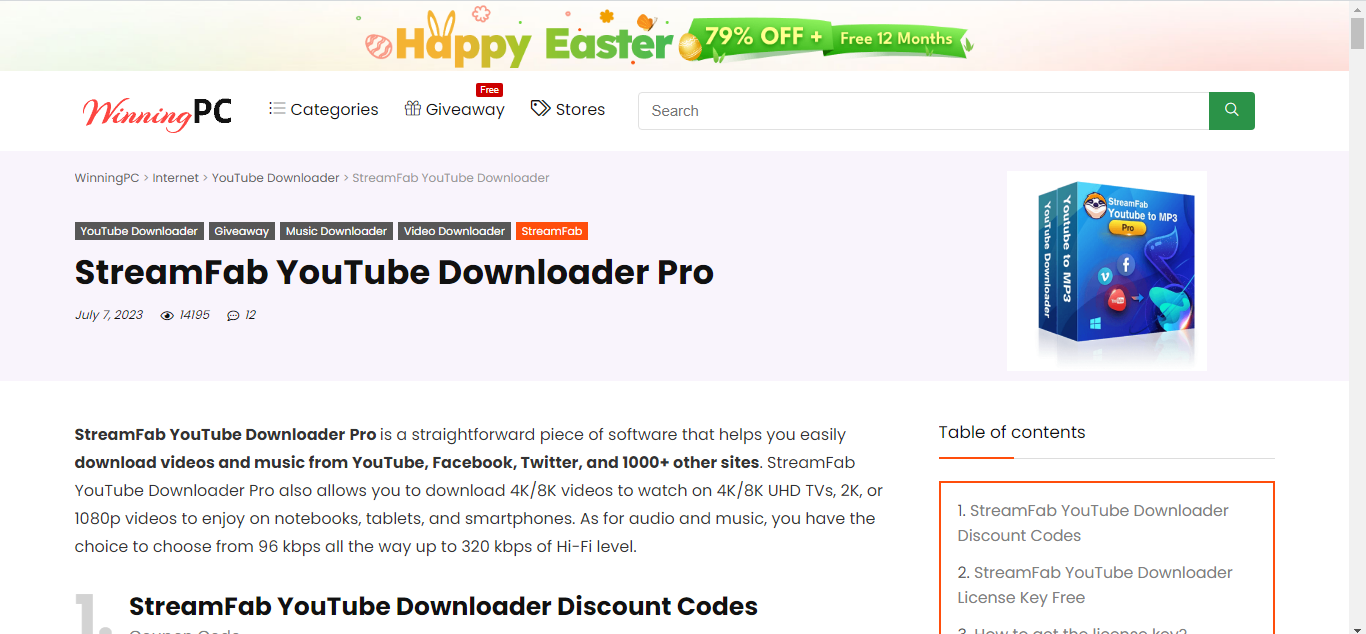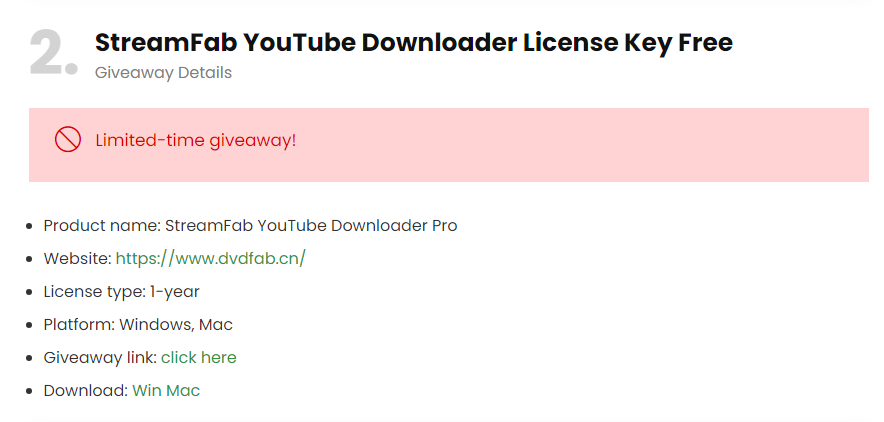 First, it's downloading perfectly, and we can also choose the resolutions.
But today, suddenly I found my computer mouse pointer moving randomly, dragging some files somewhere, randomly clicking, screens scrolled up and down, jittering.
Locked the computer, and still have a random mouse movement. Wait for a while, and it's asking for Login pin/password, so wtf
Tried to unplug my Wireless mouse, and plugged Wired mouse, still the same case.
Tried to disable my Wifi, and also disconnect my LAN, and the problem stopped.
So, the only reason was that I installed something recently, that's Streamfab…
After disabling internet access, suddenly appears Streamfab windows, in a Not Responding state.
Immediately uninstalled it without internet access to prevent random mouse movements and random clicking, and after  that restarted the computer, and it fixed the problem.
Scanned with Windows Security and MalwareBytes brings nothing
So.. in my opinion, the applications somehow installed something, problably unknown malware.
This is my last time installing that applications and anything related to them.
And if you come to this articles researching about Streamfab, please reconsider using it.